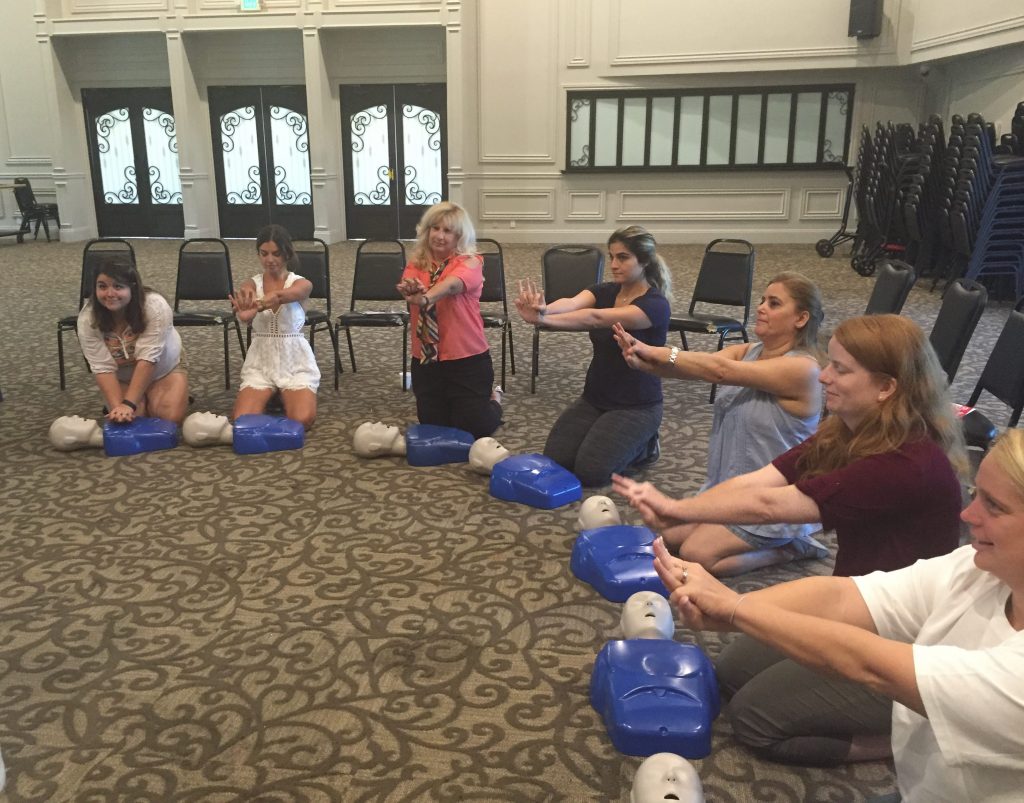 The safety of our students and school is a high priority. At AGM, our safety procedures include everything from emergency preparedness to campus-wide security monitoring cameras.
FACILITIES
Our facilities are guarded by two locked gates at the front entrance of the school, and one in the back. A licensed security guard is on site during school hours. All visitors must be buzzed in from the front two gates before entering our campus.
Our facilities are also monitored by security cameras 24 hours a day.
SAFETY PREPAREDNESS  
We believe in being prepared for any situation, therefore all of our teachers, teacher aides and administrators are CPR & FIRST AID CERTIFIED. 
Students practice earthquake, fire or lockdown drills every month, to ensure a quick and calm response in the case of an emergency. All of our classrooms are equipped with earthquake kits and an emergency bin with food and water is easily accessible in our courtyard.
In the event of an emergency, all parents will receive an immediate text message to their phones with relevant information.
COMMUNITY RELATIONS 
We share a close relationship with the local fire and police departments, who come speak with our students every year about safety protocols. We also have close ties with our neighboring catholic and baptist schools, and support one another in case of any emergency.